My Playlist For The Weekend!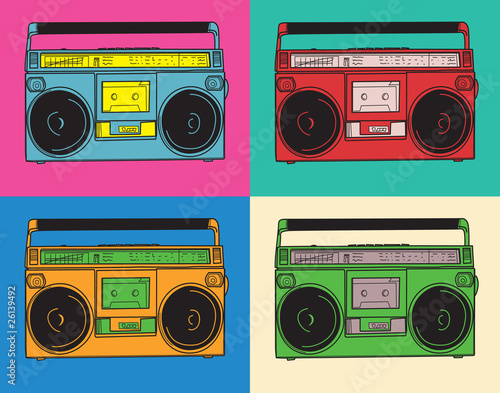 Every Friday my playlists called "Friday Boom Box Beats." are featured on evolveandascend.com, But I thought it would be even more fun to bring the same playlist to Buzznet so YOU can have a playlist to listen to during your weekend.
I'm always up for requests,too! So send me as many as your favorite songs as you want and I'll feature them on "Friday Boom Box Beats."
Thanks for listening. :)
You'll
♥
Loading related posts from sailthru...