Just In Time For Fall: A Collection Of Creepy Vintage Halloween Photos!
Hey Buzznetters!
Since Fall is right around the corner,
I thought it'd only be appropiate to get
you ready for the Halloween Season!
Nothing says Halloween like these creepy
photos from Halloween past, and when I say creepy
I mean it.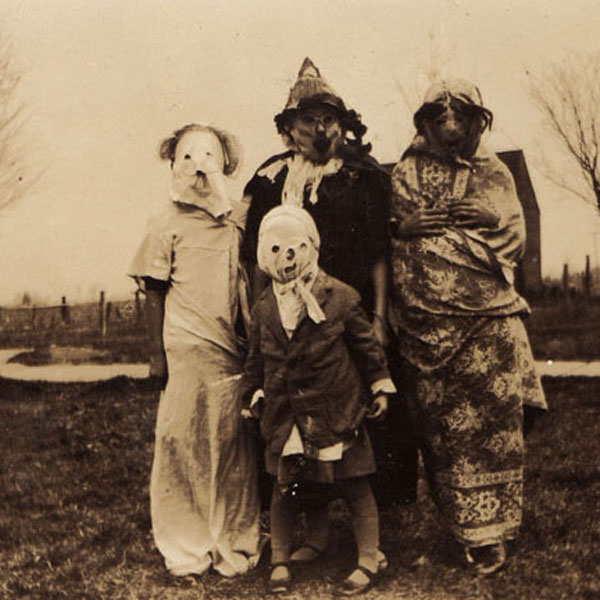 I could give these people props because
these costumes are some of the most interesting
I've ever seen, but then again,
I would NOT want to wake up and find any of them
staring at me.
What are YOUR thoughts on these?
Interesting? Plain creepy?
Leave your comments and let me know!
You'll
♥
Loading related posts from sailthru...